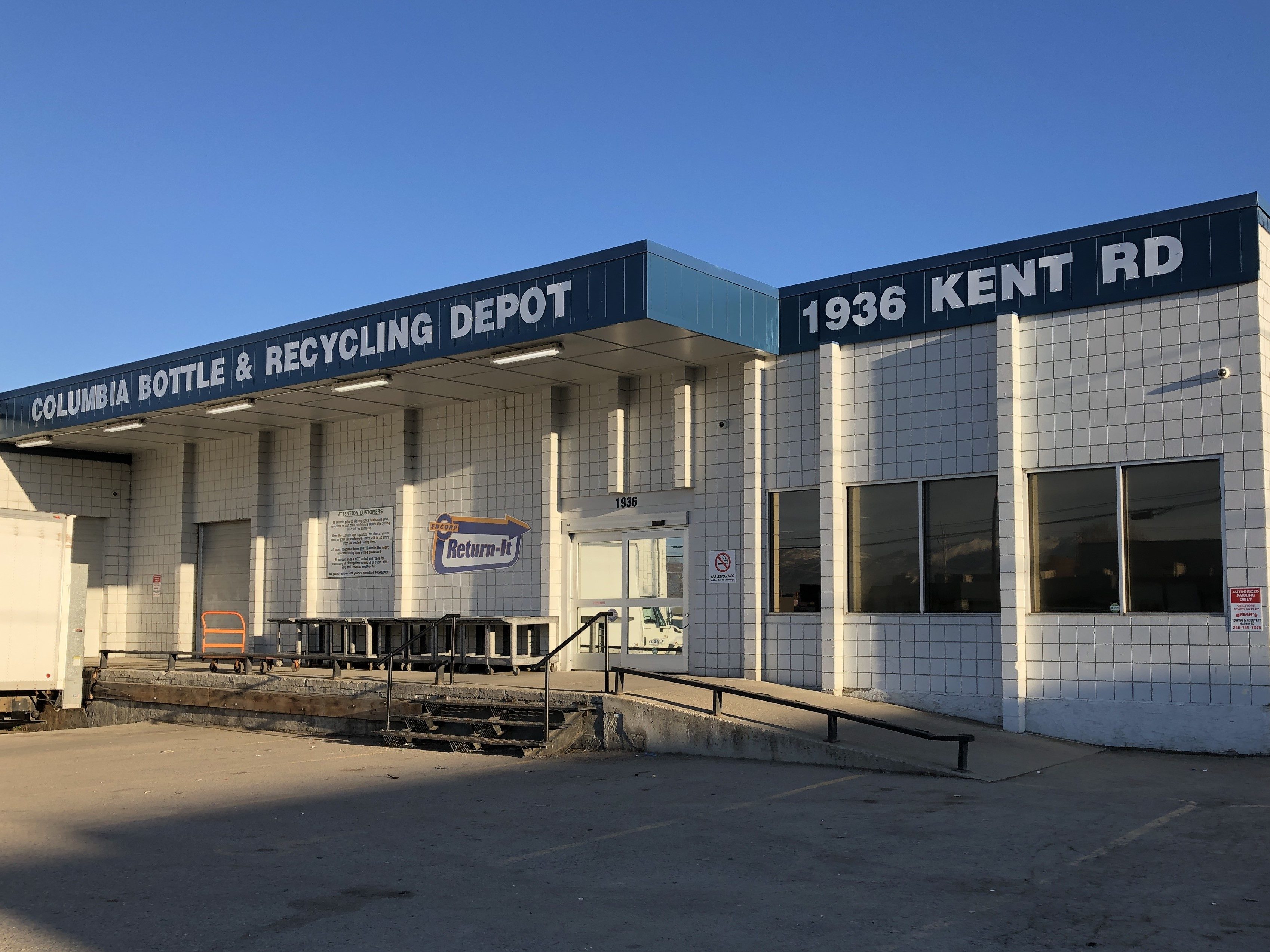 Our space on Kent Road is now automated!  We can provide more effective services to customers and we are sure that our customers will be delighted with the new process!  
Please see Accepted Items for more information on what this location does and does not take.
This location also offers Express Return-It for those that want a refund but don't want to sort their product.  Click here to find out more!
Address:  1936 Kent Road, Kelowna, BC, V1Y-7S1
Phone:  (250) 763-2500
Hours:  Monday to Sunday from 8:00 am to 5:00 pm. 
Please note that Team Leaders may stop accepting customers with unsorted/excessive material 15 minutes before closing so that all customers can be processed before closing time.


It is unfortunate but after the continual abuse of our staff and their personal time from customers who arrive just before our posted closing time, with no hope of processing their containers before closing, we've had to take steps to ensure only those people who have enough time to process their containers before our closing time are given access to the building. We hope you can understand that we, as a company, have a responsibility to our amazing staff.
Closures:   All three depots in Kelowna are closed for all Statutory Holidays, Easter Sunday, and Boxing Day.