Please click here for depot refundable values.  Note that we do not charge Container Recycling Fees (CRF Fees).
SORTING YOUR BEVERAGE CONTAINERS: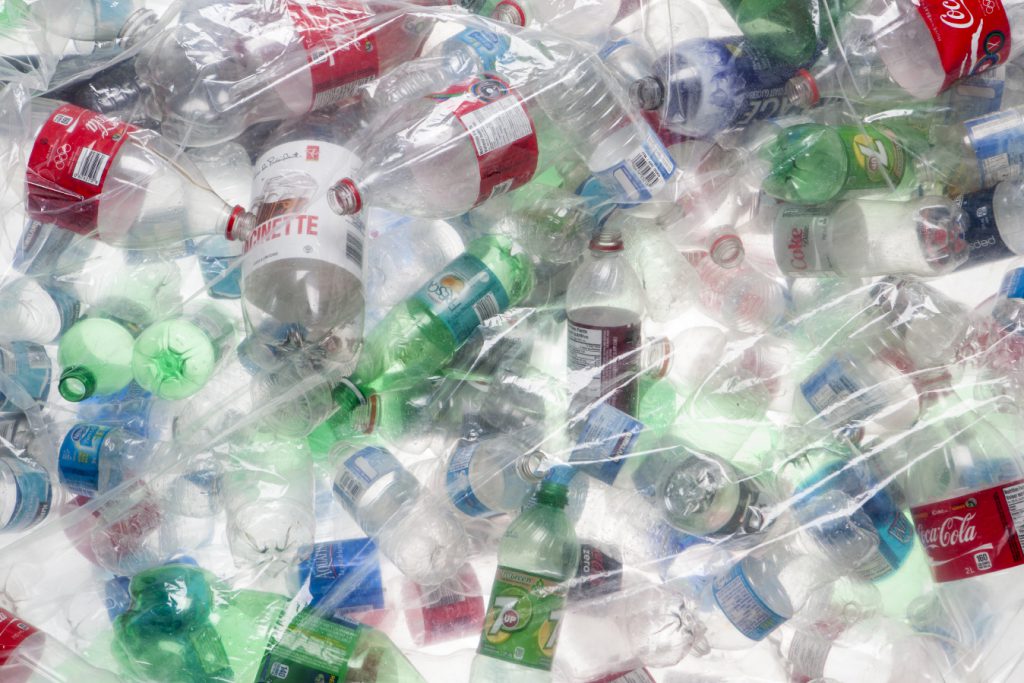 To make your experience as pleasant as possible we have some sorting procedures in place that we request our customers follow:
Condition of Beverage Containers
Please ensure they are rinsed and as clean as possible

As depot operators need to read the labels on cans, please do not crush them from top to bottom.

 

They can, however, be flattened side to side to save space. 
Sorting at Home:
To save time you can sort you refundable beverage containers at home

All refundable containers (other than glass) can come in clear plastic bags




Alcoholic and non-alcoholic cans must be separated with up to 288 cans per bags

Separate 1> liter plastic from <1 liter plastic containers




The standard quantity per bag is 150 for up to 1 liter and 50 for over 1 liter

Anything over 3 liters is 20 per bag

Bi-metals, drink boxes, gable tops, drink pouches, and liquor bag-in-a-box all must be separated

Clearly mark the number of beverage containers on the bags




Please note that our Customer Service Representatives reserve the right to recount any bags that come through the doors

Glass bottles can be placed in their original cardboard packaging
Sorting at the Depot:
We provide trays and cardboard flats at the depot for your sorting convenience

Please ensure you remove plastic rings and caps and place them in the plastic buckets placed on the sorting tables for your convenience

Beer and pop cans should be separated onto trays/flats of no more than 24, or leave them in their original cases

Place all loose beer bottles on tray/flats or leave them in their original cases

Separate 1> liter plastic from <1 liter plastic

Separate all plastic, tetra paks, gable tops, glasses, pouches, wine and liquor bottles, bi-metal, etc

This will help your friendly Customer Service Representative to count your product and provide you with an accurate refund

Don't want to wait?

 

Donate! 


Consider simply dropping off your unsorted products at any Columbia Bottle Depot to provide support for Pathways Diverse Abilities.
______________________________________________________________________________________________________________________________________
REFUNDABLES AND AMOUNTS:

Columbia Bottle Depots offers full refunds for the following items:
Aluminum beverage cans
Plastic bottles
Juice bottles
Drink pouches
Glass wine bottles
Glass alcohol bottles
Boxed wine and more!
For a full list of accepted items please click here for non-alcoholic beverages and click here for alcohol containers, or download the RecycleBC App on your smart phone or tablet.