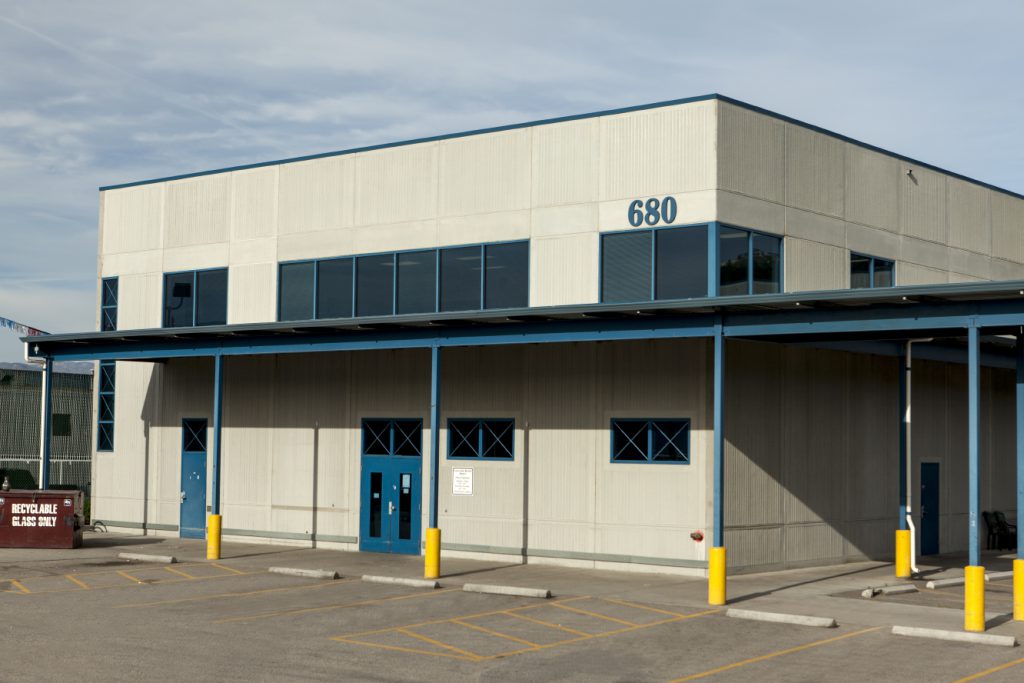 Located in Rutland near Highway 97, our Dease Road location makes recycling fast, easy, and friendly.   This is full-service depot that, like all of our depots, offers full refunds for any applicable refundable beverage containers.  Customers can also recycle cardboard, used batteries, drop donations off for Pathways Diverse Abilities and more!  Please see our Accepted Items page for more information. 
Address:  680 Dease Road, Kelowna, BC, V1X-4A5
Phone:  (250) 765-9115
Hours:  Monday to Friday from 8 am to 5 pm.  Saturday to Sunday from 8 am to 4 pm.
Please note the depot is closed for all Statutory Holidays, Easter Sunday, and Boxing Day.